Novaroscare
welcome to
Novaroscare
Novaros care is a healthcare management consultancy focused on improving the healthcare system across Africa, by supporting healthcare brands with practical solutions developed from a combination of expertise, creativity, and intelligent analysis.
The company was founded by Dr. Ifunanya S. Anyanwu in 2015 and started full operation in 2019 with the aim to improve Africa's healthcare system by supporting her clients with creative solutions to achieve better business andcareer outcomes.
Our clientele includes healthcare professionals, businesses, not-for-profits, and government agencies. Our solutions span over strategy and project consultation and management, data management, trainings, branding and digital marketing. We pride with a blend of combined 6 years in the business and over 20 happy clients to prove our efficiency!
To take a look at our robust services, please click here.
The Brain Behind The Brand
Dr. STM
Dr. Ifunanya S. Anyanwu (formerly Chinweuba) is a medical doctor and an internationally certified project manager who goes with an online brand name – Dr. STM.
She acquired her medical degree from Anambra State University in 2016 and was equally the valedictorian. Since then, she has furthered her knowledge base and acquired several certifications in public health and project management from reputable international bodies including University of Washington and Project Management Institute.
In her interest to contribute to social developmental projects, she sits as a board member in Media Health Foundation and volunteers with Heal for Africa Initiative where she has contributed immensely towards their growth by adding to their structuring, project management, volunteers' management, and online branding.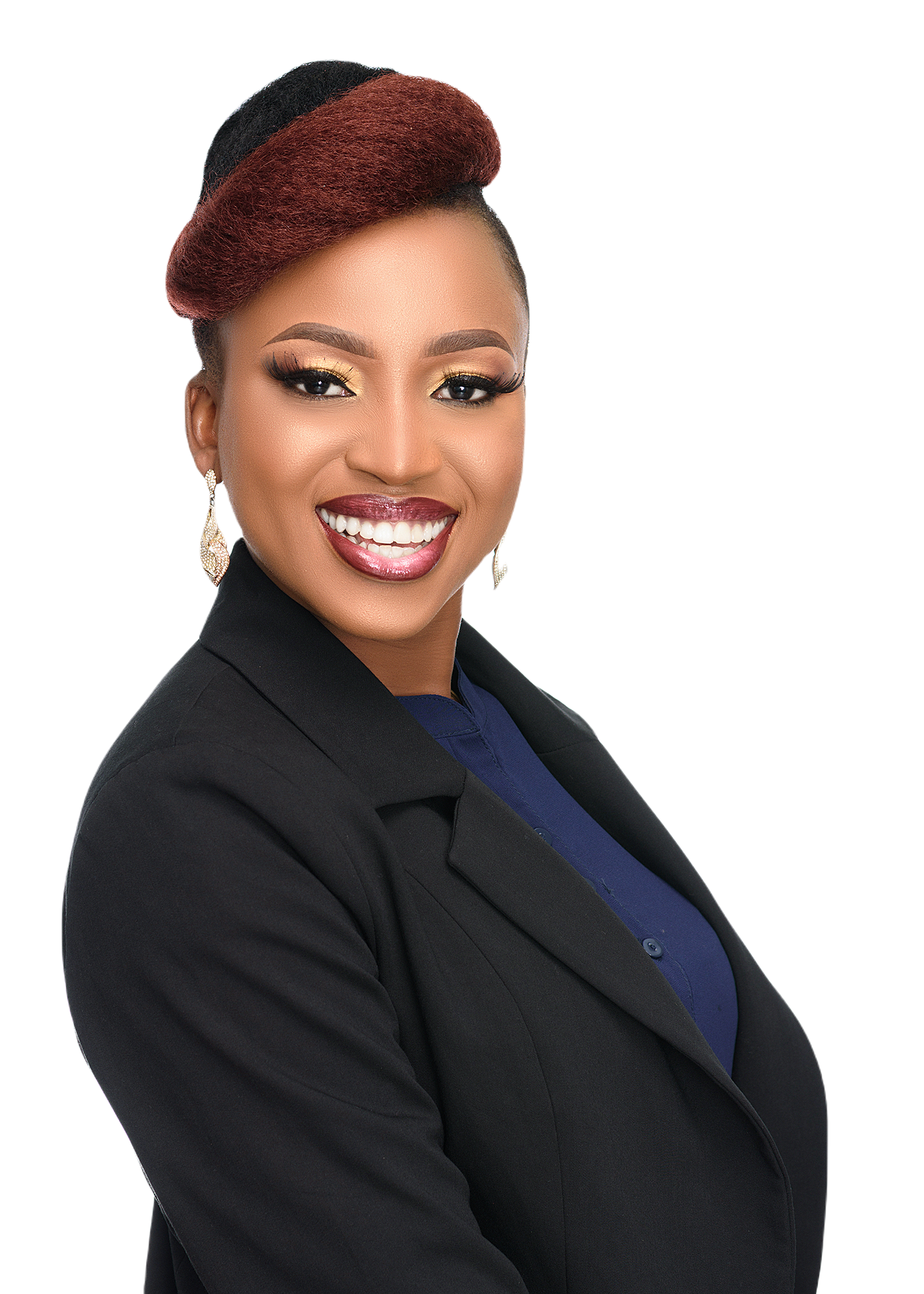 We are the Best
Why Choose Us